Pics

The episode pages will have a few pictures from each episode. Find them soon

HERE. If you have any other So Weird picture, e-mail it to me!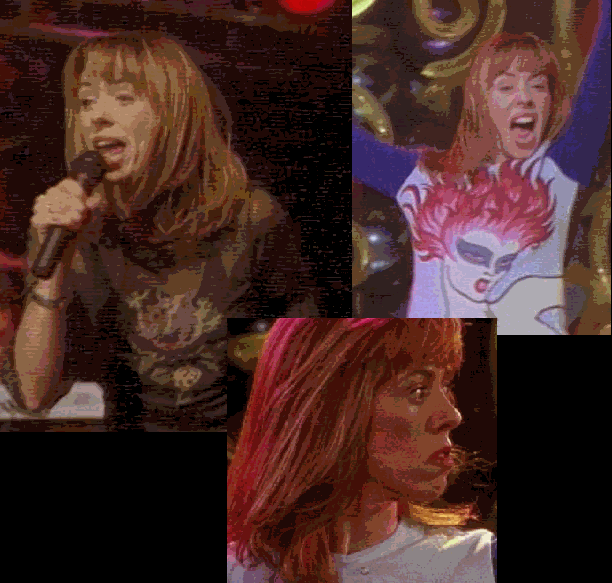 *
The Will O' the Wisp in Molly (from "Destiny")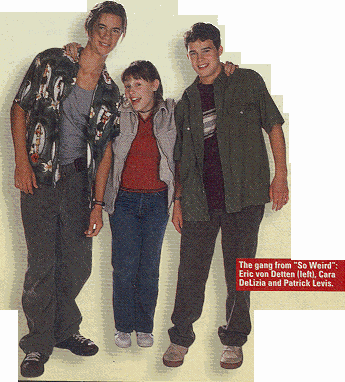 *
Fi (Cara DeLizia), Jack (Patrick Levis), and Clu (Erik von Detten) after a NYC interview in 1999.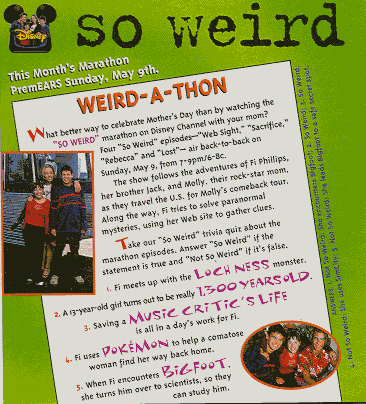 *
A So Weird Quiz! From a 1999 Disney Adventures.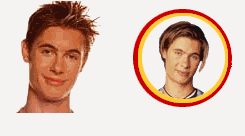 *
Erik now, Erik then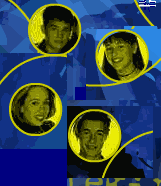 *
An early publicity shot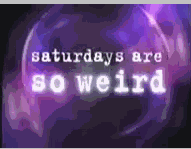 *
The intro of some of the 2nd season So Weird ads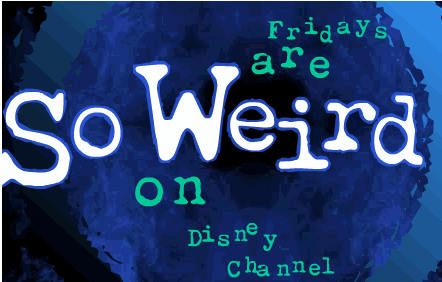 *
From the Official So Weird website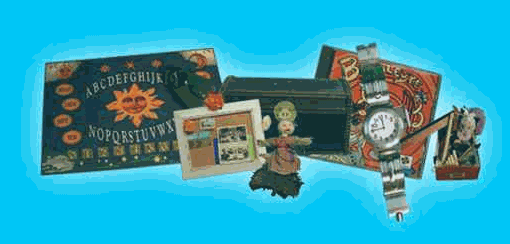 *
A pic with some objects from the 3rd season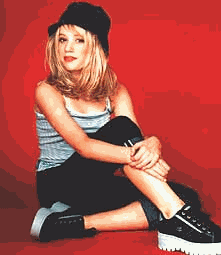 *
Alexz before she was Annie-ized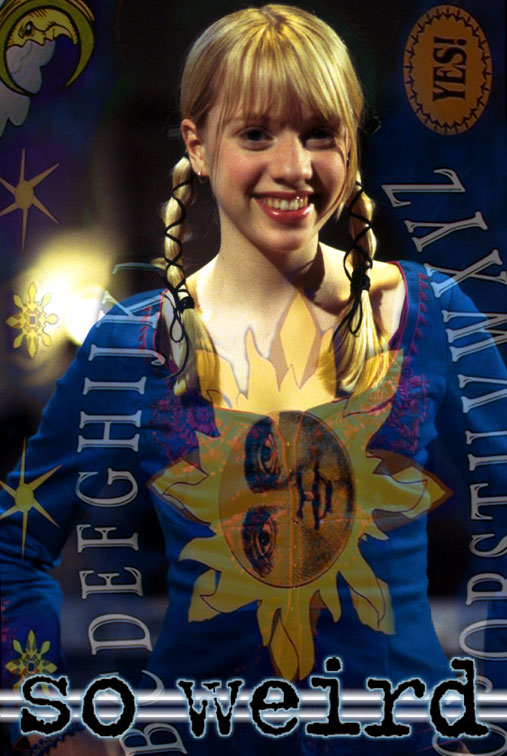 *
Alexz as Annie

*
Some Annie Pics from Soweird.com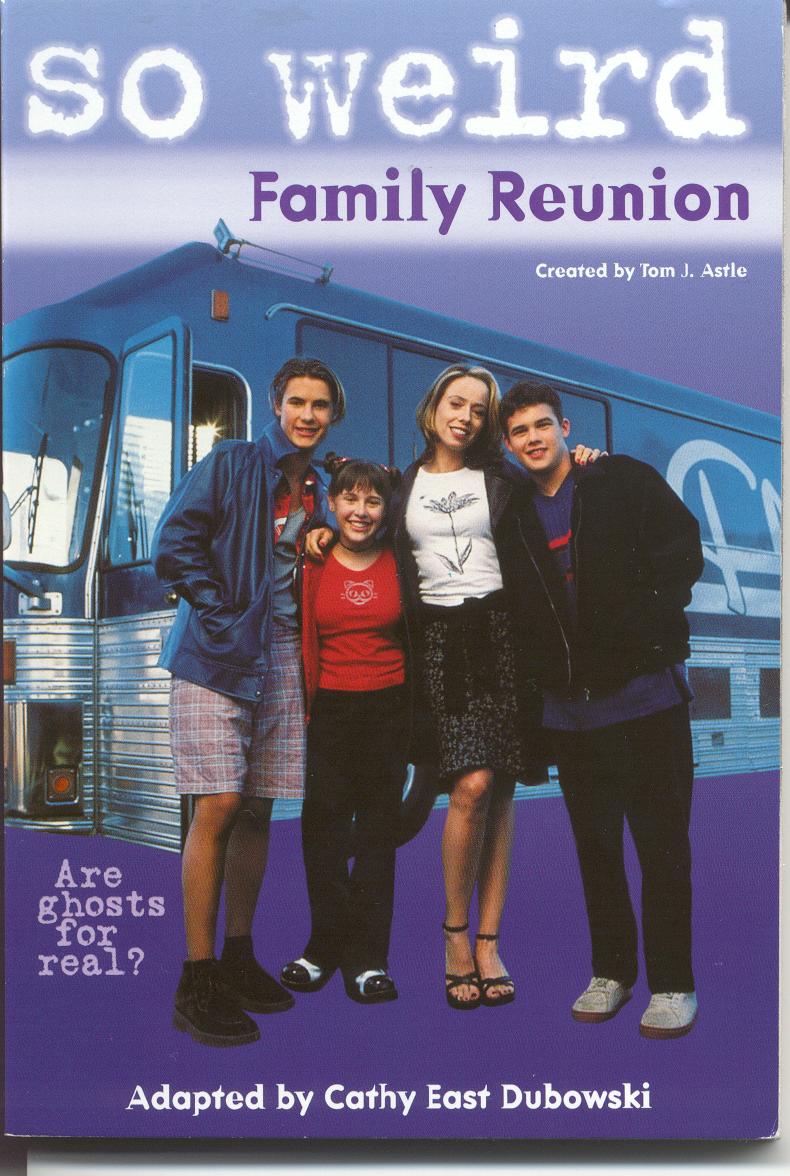 *
One of the So Weird books; this is the first one, Family Reunion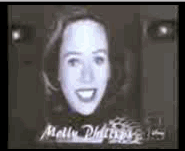 *
A publicity poster for Molly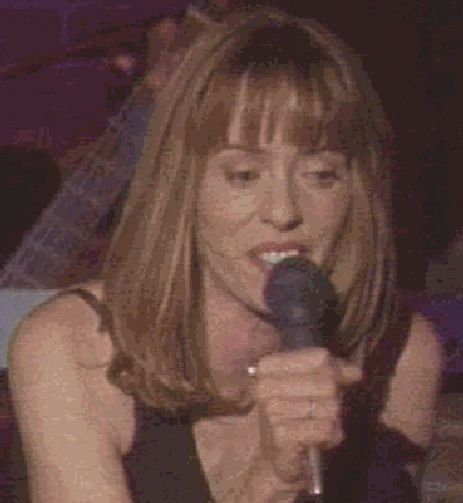 *
Molly Performing
*
Molly's through the years; Family Reunion, Rebecca, Kids and Family Week, Vampire, and Encore

*
The Molly Phillips Tour 2000 tour bus
*
A So Weird Ad I wish they would use, but isn't accurate anymore! (New episodes have been moved to Fridays)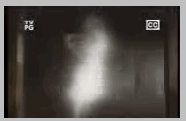 *
Ever notice that this is in many So Weird things, but has never been in an episode yet?
*THIS HAS BEEN FOUND!!! IT IS NOT THE PILOT!!! WHEN THEY WERE SHOOTING "SIMPLICITY", THEY TAPED ASSOCIATE PRODUCER, Koa Padolsky, RUNNING THROUGH AN ABANDONED MINE, THEN EDITED IT WITH COMPUTERS TO MAKE IT LOOK WEIRD.*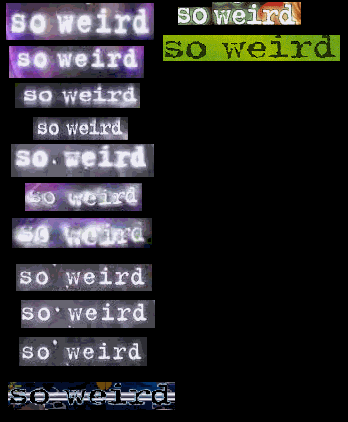 *
So Weird Logos throughout the years.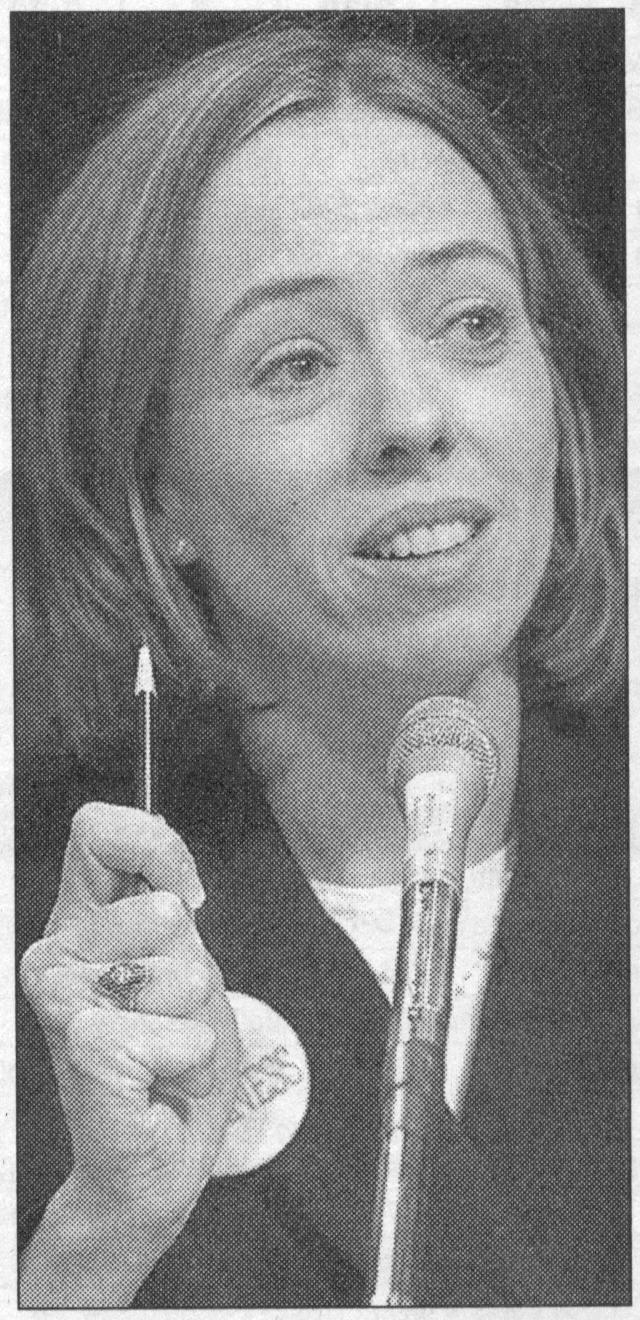 *
Molly from a newspaper ad.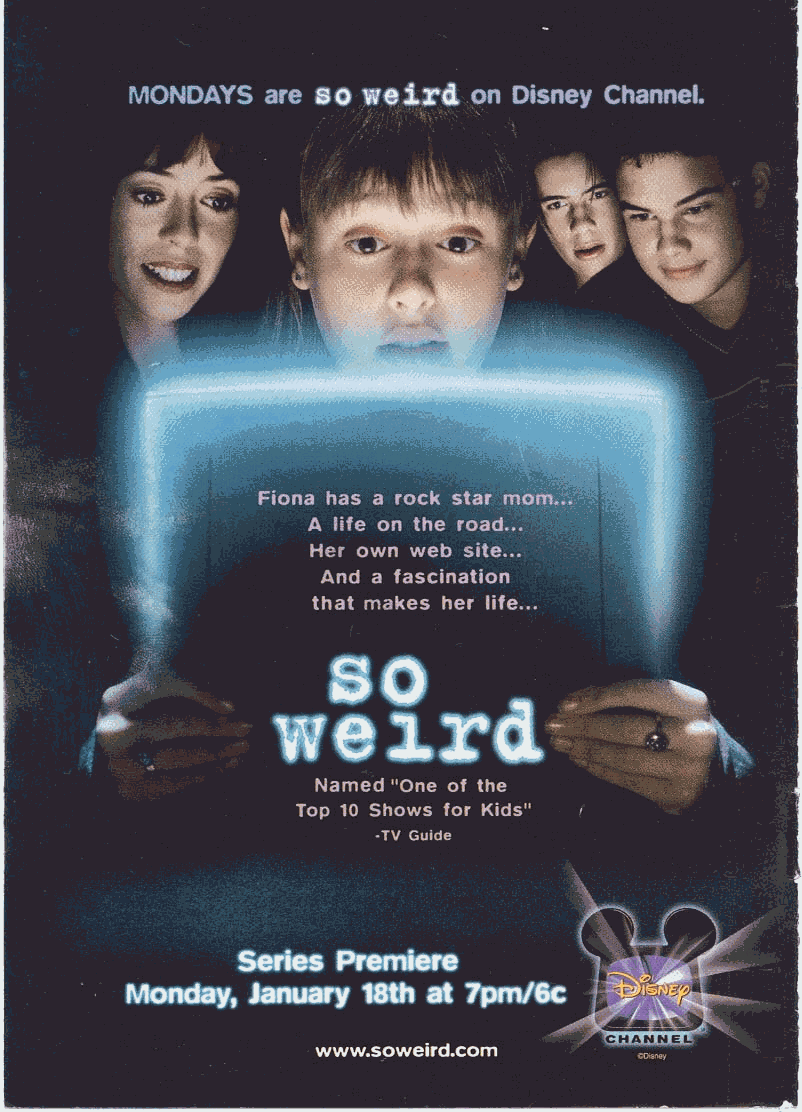 *
An ad from Disney Adventure Magazine, promoting the premiere of the show.

*